Occupational Health and Safety Management Systems (ISO 18001) Implementing Training Course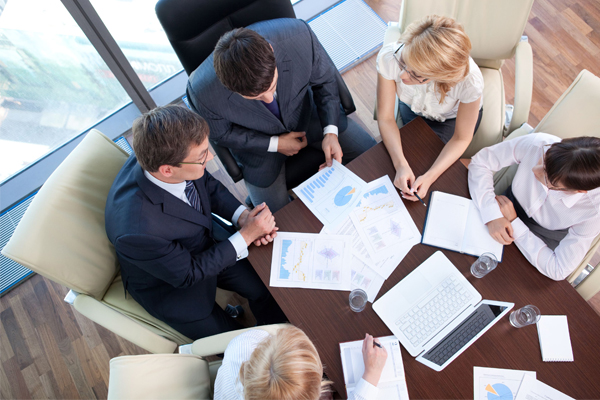 Reap real benefits from your health and safety management knowhow with our
implementing OHSAS 18001 training course
. Action learning from our introductory training course through 18 clearly defined steps towards excellent occupational health and safety management.
Build a management system for your organisation that meets business, stakeholder, legal and regulatory requirements. No one is better qualified than our trainers to give you confidence to raise standards and put in place a framework for OHSAS18001 certification.
This two-day course will guide you in developing and delivering aOHSAS 18001: 2007 standard health and safety management system. We will provide all the tools you need to achieve best practice, combining theory with action to ensure you take away a focused health and safety management plan.
Duration: Three day
Who should attend?
The course is designed for health and safety managers and advisers, senior management with health and safety responsibilities and those implementing occupational health and safety management systems
What will I learn?
Understand the management system implementation process
Become aware of the requirements ofOHSAS 18001:2007
Understand the initial review (gap analysis) process
Learn tools and techniques for the implementation process
Become familiar with the key documentation requirements
Learn how to develop meaningful performance indicators and their application
Learn how to implement a continual improvement process
How will I benefit?
Attend an internationally recognized course
Build employee and stakeholder confidence with robust health and safety management
Create the highest standard of working environment and better meet customer needs
Demonstrate commitment to health and safety management with legal and regulatory compliance
Share knowledge and promote continuous professional development among employees.
What's included?
Training course notes
Lunch
Refreshments
On completion, you'll be awarded an internationally recognized GA Training Academy certificate