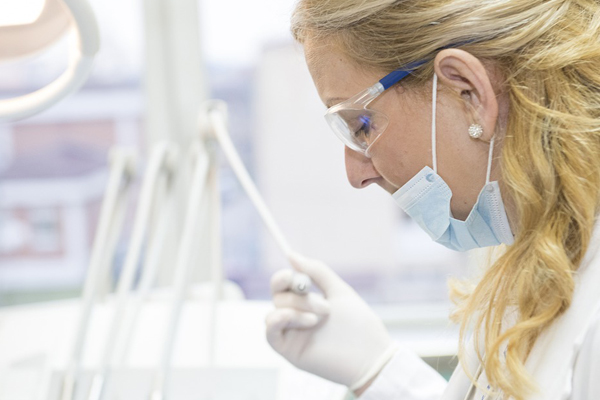 ISO 13485 Assessment registration
ISO 13485 is an international standard, recognized throughout the world for establishing a business management system specific to the medical device industry. Borrowing the structure of ISO 9001:2015, ISO 13485 is applicable to organizations that manufacture private label medical devices, in vitro diagnostic medical devices, and medical components.ISO 13485 adapts the ISO 9000 process-based model for a regulated medical device manufacturing environment. While ISO 13485 is based on the ISO 9001 process model concepts of Plan, Do, Check, Act, it is designed for regulatory compliance. Thus it is more prescriptive in nature and requires a more thoroughly documented quality management system.
ISO 13485 was written to support medical device manufacturers in designing quality management systems that establish and maintain the effectiveness of their processes. It ensures the consistent design, development, production, installation, and delivery of medical devices that are safe for their intended purpose. A medical device organization can implement to help demonstrate compliance to laws and regulations of the medical device industry. Adopting ISO 13485 provides a practical foundation for manufacturers to address the regulations and responsibilities as well as demonstrating a commitment to the safety and quality of medical devices. The regulatory requirements are intended to ensure that manufacturers consistently design, produce, and place onto the market, medical devices that are safe and fit for their intended purpose.
Benefit of ISO 13485 standard:
Increase the probability of making safe and effective medical devices
Meet regulatory requirements
Meet customer expectations
Help monitor the effectiveness of the supply chain
Enter any major market around the world with one audit.
Improved Risk Management and Design Controls to assist customers in the development and improvement of their product
Improved efficiency in assisting customers obtains market clearance and approval to meet aggressive sales and marketing goals.
Ensure compliance with the requirements of the standard and more
Potentially gain entrance into international markets since certification to ISO 13485 is seen as a first step toward achieving compliance with European requirements.