Course Aim  
Learn how to audit the processes of an ISO 14001:2015 Environmental Management System (EMS).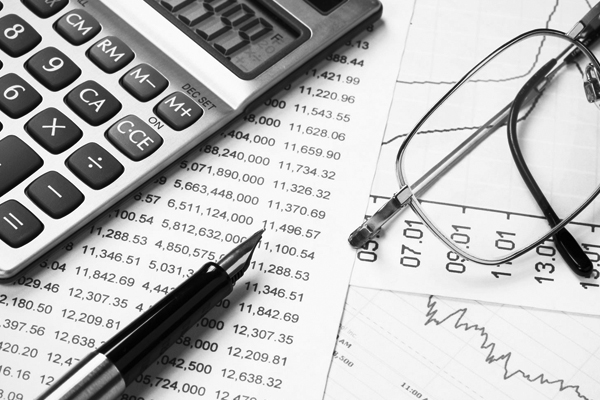 Course Description
An effective EMS audit provides a solid framework for meeting customer challenges and realizing benefits such as environmental protection, resource conservation and improved energy efficiency. Optimize your auditing skills in line with the internationally recognized ISO 14001:2015 and boost your internal audit capabilities.
This course develops the necessary skills to assess and report on the conformance and implementation of processes based on ISO 14001:2015. You'll learn how to initiate an audit, prepare and conduct audit activities, compile and distribute audit reports and complete follow-up activities.
Duration: Three Days
Who should attend?
Anyone involved in the auditing, maintaining or supervising of an ISO 14001:2015 EMS.
What will I learn?
You will learn about:
Guidelines of management system auditing according to ISO 19011:2011
Application of auditing guidelines to ISO 14001:2015
Initiating, preparing and conducting audit activities
Preparing and distributing the audit report
Completing audit and follow-up
How will I benefit?
This course will help you:
Prepare, conduct and follow-up on ISO 14001:2015 audit activities
Identify and apply the benefits and requirements of an ISO 14001:2015 audit
Gain the skills to assess an organization's capability to manage its EMS
Write factual audit reports and suggest corrective actions.
Prerequisites
You should have a good knowledge of ISO 14001:2015 and the key principles of an EMS. If not, we strongly recommend you attend our ISO 14001:2015 Requirements course.
Further information
All course information is based on ISO/FDIS 14001:2015. By attending this course, you'll receive a complimentary update when the final standard publishes to ensure you're fully informed of any changes from the current draft. Detailed course notes are provided.
What does the fee cover?
Training course notes
Lunch & refreshments
Loan copy of the standard (to be returned after the course)
On completion, you'll be awarded an internationally recognized GA Training Academy certificate