OHSAS 18001:2007 Internal Auditor Training Course
Take the next step in occupational health and safety management today. Become an Internal Auditor with our leading OHSAS 18001: 2007 internal auditor training course and reap the rewards of a robust management system – achieving the highest standards of health and safety.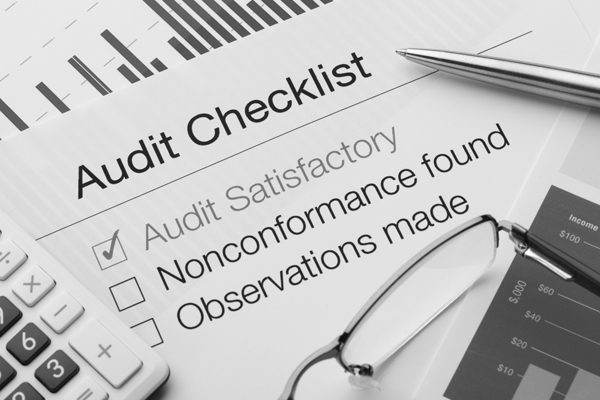 Build employee confidence through optimum working standards and continuous improvement. Learn how to deliver structured internal audits in line withOHSAS 18001: 2007 requirements on our two-day course. Our professional trainers are qualified in the preparation and planning of internal occupational health and safety audits. They will support you in gaining skills and confidence to tailor your own audit framework.
Duration: Three day
Who should attend?
Those with responsibility for carrying out internal audits have the most to gain, taking away expertise to share with your organisation. We welcome existing and newly appointed auditors, health and safety managers and advisers, environmental managers and advisers and integrated risk managers.
What will I learn?
Gain an overview of health and safety management auditing and the requirements of BS OHSAS 18001:2007 certification
Become an internal auditor with the competency, knowledge and skills to deliver a first class auditing process
Be confident in your scheduling, planning, reporting and accurate reporting
Share knowledge and ensure improvements are made quickly and effectively
Take the lead and build awareness of the highest standard of health and safety management across your organization.
How will I benefit?
Consolidate your understanding of an effective occupational health and safety management audit
Gain confidence in identifying gaps and areas of concern in your own occupational health and safety management system
Learn how to quickly close gaps and strengthen health and safety in your business
Deliver continuous improvement through the latest occupational health and safety practices
Share expertise across your organisation to build a culture of health and safety awareness
Achieve the highest standard of working environment and build employee, business and customer confidence.
What's included?
Training course notes
Lunch & refreshments
On completion, you'll be awarded an internationally recognized GA Training Academy certificate