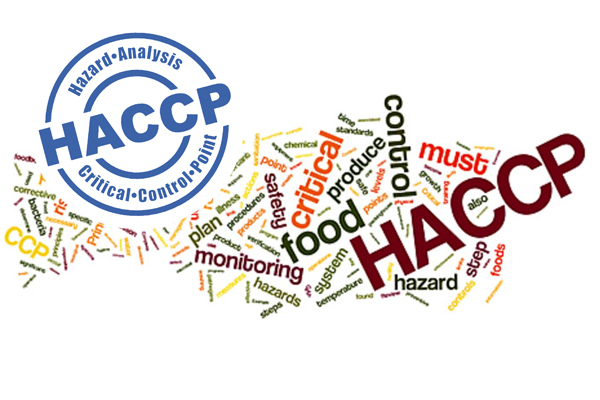 Hazard Analysis Critical Control Points (HACCP) Registration
HACCP | Hazard Analysis Critical Control Points, is a preventative approach or 'risk assessment' tool for identifying hazards, determining the risks associated with those hazards and the implementation of programmes to reduce, eliminate or manage these risks within the food chain. This approach was developed from the concept of Failure Mode Effects Analysis or FMEA. The key controls used are called critical control points where predetermined points for quantifiable reduction or elimination of a hazard are identified and have to be managed.
The principles of HACCP are outlined in the Codex Alimentarius basic hygiene texts, which can be downloaded from http://www.fao.org/fao-who-codexalimentarius/en/
Pre-requisite programs define general control measures of operational and environmental conditions necessary for the production of safe food. These control measures are identified through a Hazard analysis, as for critical control points or specific measures.
Managing food safety risk is fundamental to survival within the food industry. Systems failures occur because of inadequate risk assessment, management, corrective action and control. Cost of failure can include loss of product, damage to reputation, loss of major customers and damage to product brands.
During the last few years the food industry has been affected by an escalation of legislation and regulations. National legislation is increasingly putting the responsibility of ensuring the production, supply and sale of safe food onto food organizations. This is as a direct result of food scares and the consequential economic damage it has caused in some countries around the world and in order to reduce the burden of proof and cost on national enforcement agencies that inspect food facilities.
Global Assessment certificate of HACCP is generally regarded as being credible certification. Global Assessment HACCP Certificate provides confidence to Customers of organizations producing, Processing, Retailing Food Products for both domestic and export markets."