Warning
: A non-numeric value encountered in
C:\HostingSpaces\G-Assessment\theglobalassessment.com\wwwroot\wp-content\plugins\slider-image\slider.php
on line
2290
---
Welcome to Global Assessment a Third Party Certification Body which has been established in Hungary by industrial professional with vast experience in the Certification Industry. The need for certification of systems that include strong information rich, risk management approach to their implemented programs was paramount when assessing the need to offer certification of clients' business management systems particularly in Quality, Environmental, Occupational Health and Safety, Food safety, Information security, medical devices and Product Certification in various industries.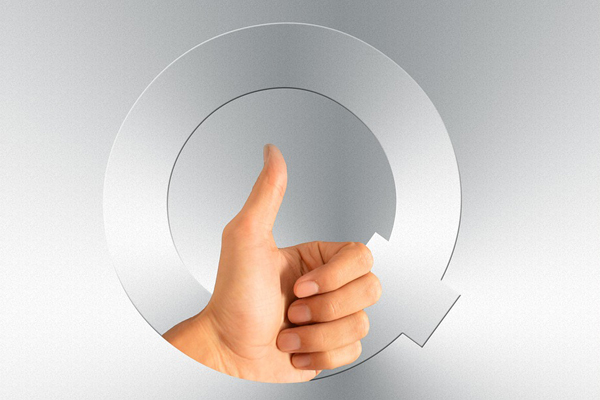 Global Assessment is a 'quality focused' certification body operating on the basis of documented policies and procedures that comply with the requirements of ISO/IEC 17021, ISO/IEC 22003 and others IAF mandatory documents.
Global Assessment is offering its certification services which are designed to ascertain the current status of a Client's Management, Product and other systems. Its impartiality is assured by the Advisory Board made up of key stakeholders of Global Assessment who review the programs and provide recommendations to the Board of Directors to enhance and continually improve its programs. Selected members of the Advisory Board adjudicate any appeals to ensure the process is transparent and impartial.