ISO22000:2004 Training Course
No organisation can afford to ignore its legal obligations with regard to food safety. Implicit in the successful management of food safety is the development of an effective management system. This internationally recognised standard aims to harmonise the requirements for food safety management throughout the food supply chain.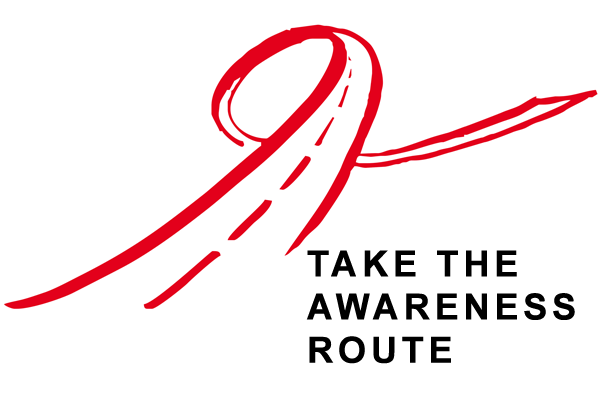 This one-day course teaches you about the various clauses contained in ISO 22000:2005 standard and the benefits of having it implemented in your organization. Our experienced tutors will go through ISO 22000 in detail, assisting you to understand the importance of a Food Safety Management System in reducing food safety risks.
This comprehensive overview will assist your organization in producing safe, quality food products that meet specifications and customer requirements.
Duration: One day
Who should attend?
Any individual requiring knowledge of ISO 22000 and food safety systems
Any individual who is looking to understand the benefits of a food safety management system in their organization
Those who are looking to implement a food safety management system in their organization
What will I learn in the training?
Understand the requirements of ISO 22000:2005 within the context of your company
Learn about the specific clauses within the standard
Understand how to undertake performance improvement of the food safety system
Establish the importance of ISO documentation
Gain an overview of our assessment and certification procedures
Course Structure
Understanding where ISO 22000 fits into food safety management systems.
Key elements of ISO 22000.
Workshop based exercises bases on the key principles of the standard, an opportunity to share experiences and understanding with other delegates.
Prerequisite
This is an introductory course designed for individuals with little or no previous knowledge of food safety management systems. The course will cover the basics of ISO 22000:2005.
Benefits to Your Business
ISO 22000 is the only internationally recognised standard for the food industry, covering all organisations in the food chain from farmers to catering and defines the requirements of a food safety management system.
What's included?
Training course notes
Lunch & refreshments
On completion, you'll be awarded an internationally recognized GA Training Academy certificate