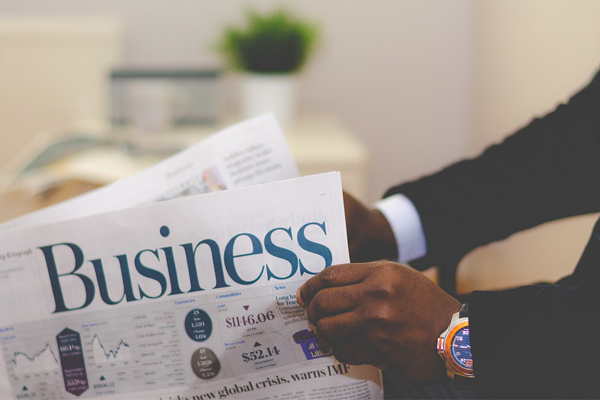 Global Assessment is offering its certification services which are designed to ascertain the current status of a Client's Management, Product and other systems. Its impartiality is assured by the Advisory Board made up of key stakeholders of Global Assessment who review the programs and provide recommendations to the Board of Directors to enhance and continually improve its programs. Selected members of the Advisory Board adjudicate any appeals to ensure the process is transparent and impartial.
We maintain management processes and authorities, linked to annual strategic and business plans and budgets, which sets goals for performance, allocates resources in line with company priorities and resource constraints, monitors performance and effectiveness of Global Assessment management system, and initiates actions to drive continuous improvement in both company processes and the Management System.
We have a wide choice of specialist auditors available, so when it comes to assessing your business for certification, Global Assessment will ensure that the auditor who assesses your management system for certification has experience in your industry.
Here at Global Assessment we believe that even though our audits are compliance audits, they are conducted in a professional but friendly manner and are seen as a value adding exercise by our clients. We ensure that our auditors come from your specific industry and are matched to your specific requirements which ensure the audit will be beneficial to your business.
Certifications
---
 ISO 9001:2015
 ISO 14001:2015
 ISO 22000:2005
 OHSAS 18001:2007
 ISO 13485:2003
 ISO 27001:2005
 HACCP