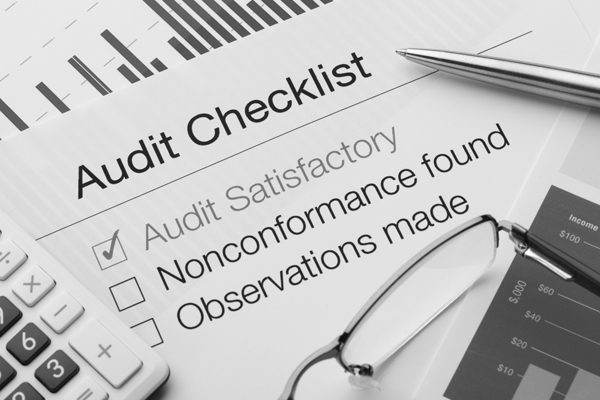 Food Safety Management System Internal Auditor Training Course
Understand the requirements of implementing ISO 22000:2005 within your organization and how to plan and perform effective internal audits on the system with our Food Safety Management Systems Lead Auditor training course.
This course covers the entirety of the Food Safety Management Standard, teaching you about the standard, how to implement the standard and how to internally audit your system. Our experienced tutors will explore the ISO 22000 standard in-depth, with role-plays, workshops and practical exercises to ensure you go from beginner to expert.
Duration: Three days
Who should attend?
Any individual looking to audit against the ISO 22000 standard
Those looking to improve their skill levels and core understanding of Food Safety
Those who are looking to implement a food safety management system in their organization
Management representatives
Consultants
Quality directors
It is recommended that delegates should have some prior knowledge of ISO 22000 food safety management system standard. However it is not mandatory, as this course is intended for those who are relatively new to ISO 22000 and management system auditing but who have some food safety background
You will learn
Understand the requirements of ISO 22000:2005 within the context of your company
Learn how to develop a food safety management system and audit against it
Learn how to undertake performance improvement of a food safety system and develop its efficiencies
Understand how to identify the critical control processes that need to be managed within the organization
Learn to prepare and present effective reports
Benefits to Your Business
ISO 22000 is the only internationally recognized standard for the food industry, covering all organizations in the food chain from farmers to catering and defines the requirements of a food safety management system.
Improve food safety through the implementation and auditing of ISO 22000.
Prerequisites
Prior knowledge of the ISO 22000:2005 standard, such as the overview provided in BSI's 'Introduction to ISO 22000:2005' course or previous work with ISO 22000 in an organization, is strongly recommended as a prerequisite for this course.
What's included?
Training course notes
Lunch & refreshments
Loan copy of the standard (to be returned after the course)
On completion, you'll be awarded an internationally recognized GA Training Academy certificate