Food Safety Management System ISO 22000 Workshop
GA's "Implementing a Food Safety Management System Based on ISO 22000:2005" two-day course has been designed to provide participants with the knowledge and process steps to enable them to effectively implement a food safety management system in line with the requirements for ISO 22000:2005 certification.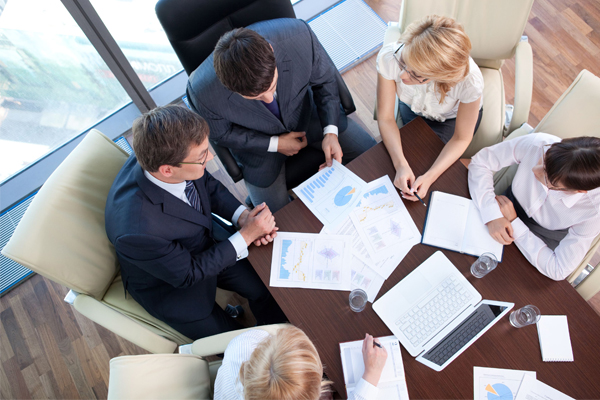 The course introduces the concepts needed to understand, develop, and implement a food safety management system.
Duration: Three day
Who should attend?
Anyone involved in defining, planning, or implementing an ISO 22000-based food safety management system
Management representatives
Implementation team members
Learning Objectives
Upon completion of this course, participants will be able to:
Describe the basics of Food Safety Management Systems
Explain the purpose, structure and requirements of ISO 22000
Describe the process of implementing a FSMS that meets the requirements of ISO 22000
Prepare for ISO 22000 certification
What's included?
Training course notes
Lunch
Refreshments
On completion, you'll be awarded an internationally recognized GA Training Academy certificate